Elevating your sense of nostalgia with THC infused chocolates inspired by the familiar flavors you've always loved.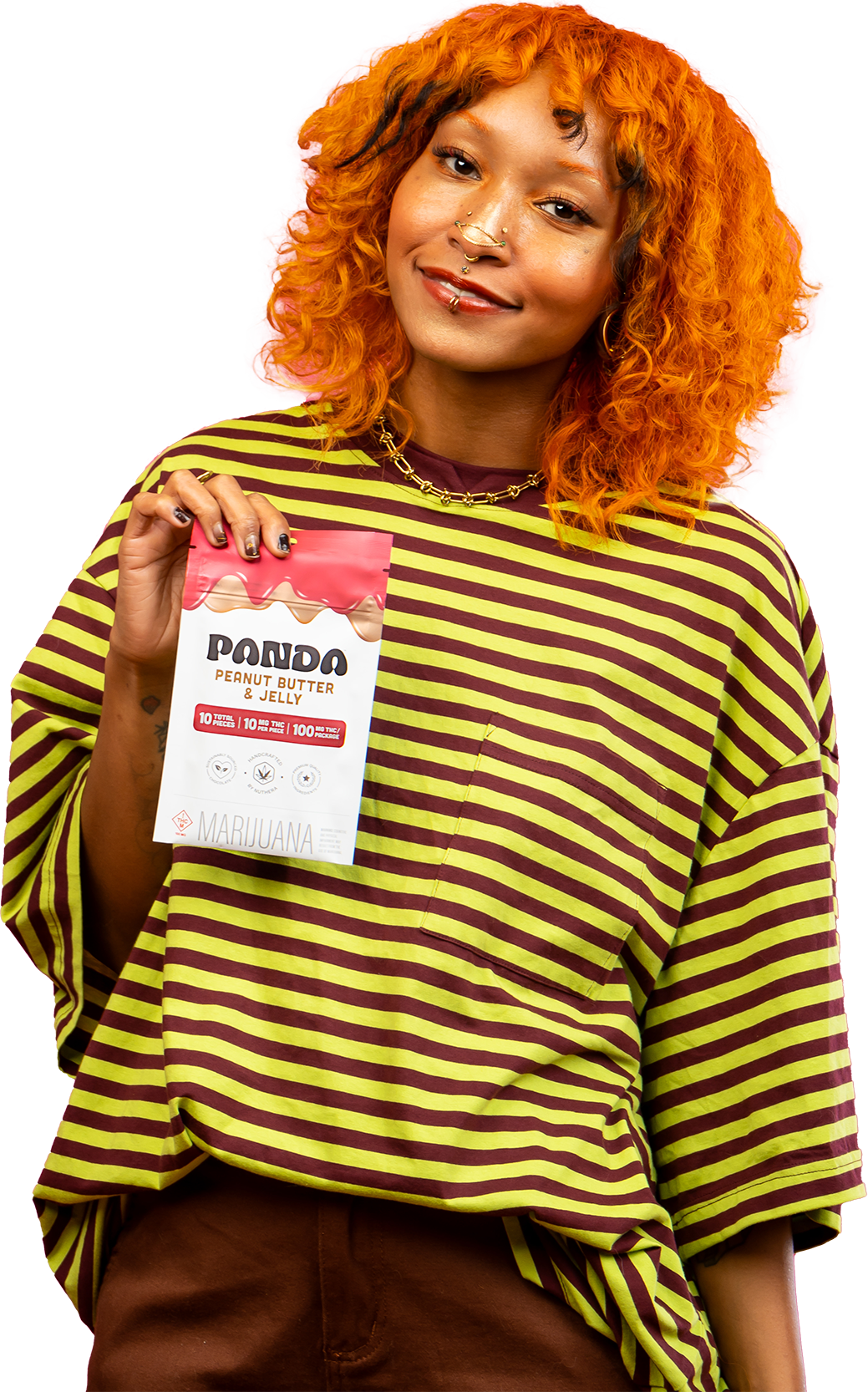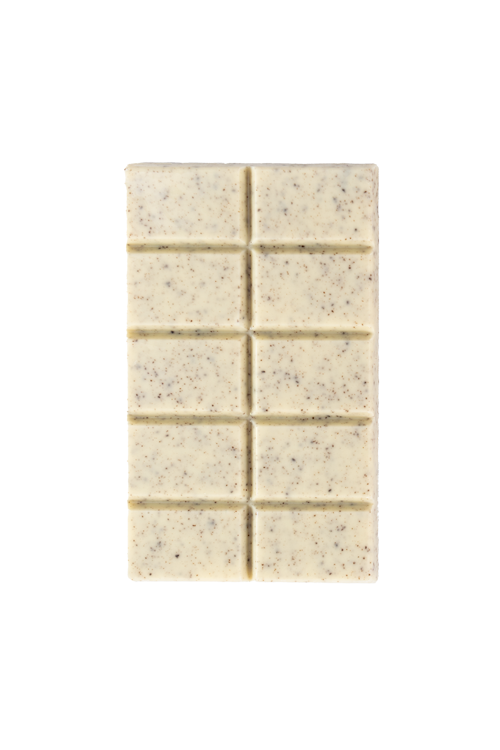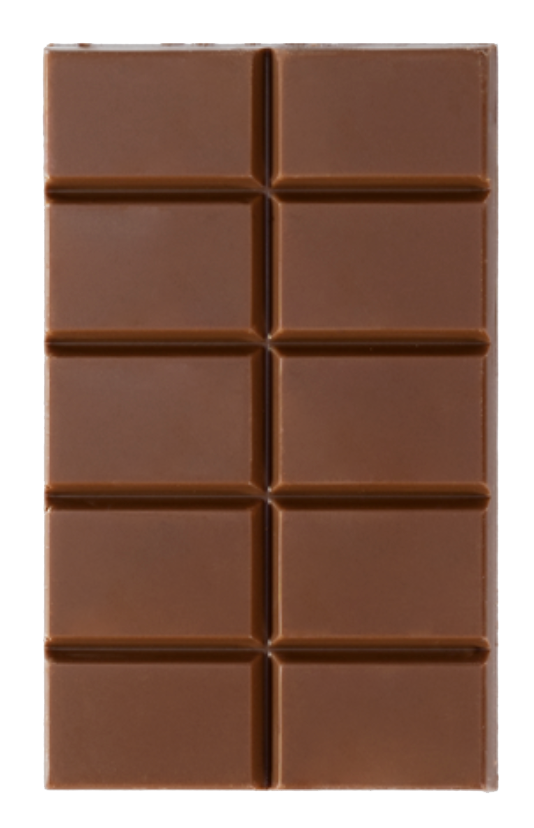 Crafted with real Belgian style Chocolate and infused with expertly distilled Cannabis extracts, Panda Chocolates are reliably effective and reliably tasty!
Slide
Our goal is to make Cannabis Edibles that taste good, feel good and do good.  That is why we take great care to ensure all of our chocolate is ethically and sustainably sourced from Côte d'Ivoire, Cameroon, Ecuador, Indonesia, Ghana, and Nigeria.