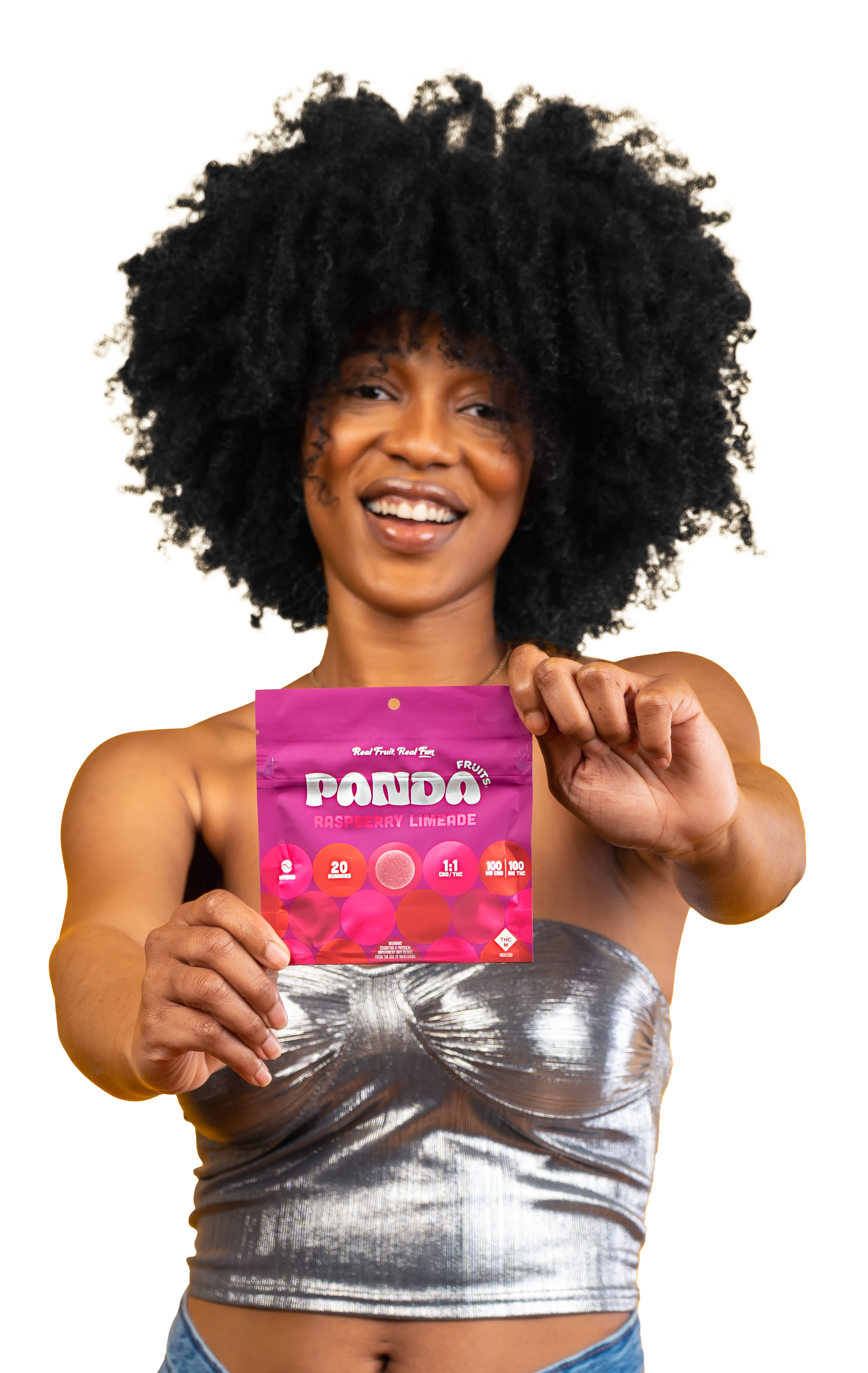 Nuthera's gummy line, Panda Fruits, is known for quality, portability, variety, and reliability; providing medicine on the go that melts in your mouth, not your pocket.
Our pectin-based formula makes them not only delicious, but also vegan and melt proof up to 140℉!
Flavor isn't the only highlight of these gummies, each of our 10+ flavors is infused with a unique blend of cannabinoids and terpenes, empowering you to choose the experience that suits your mood.
Slide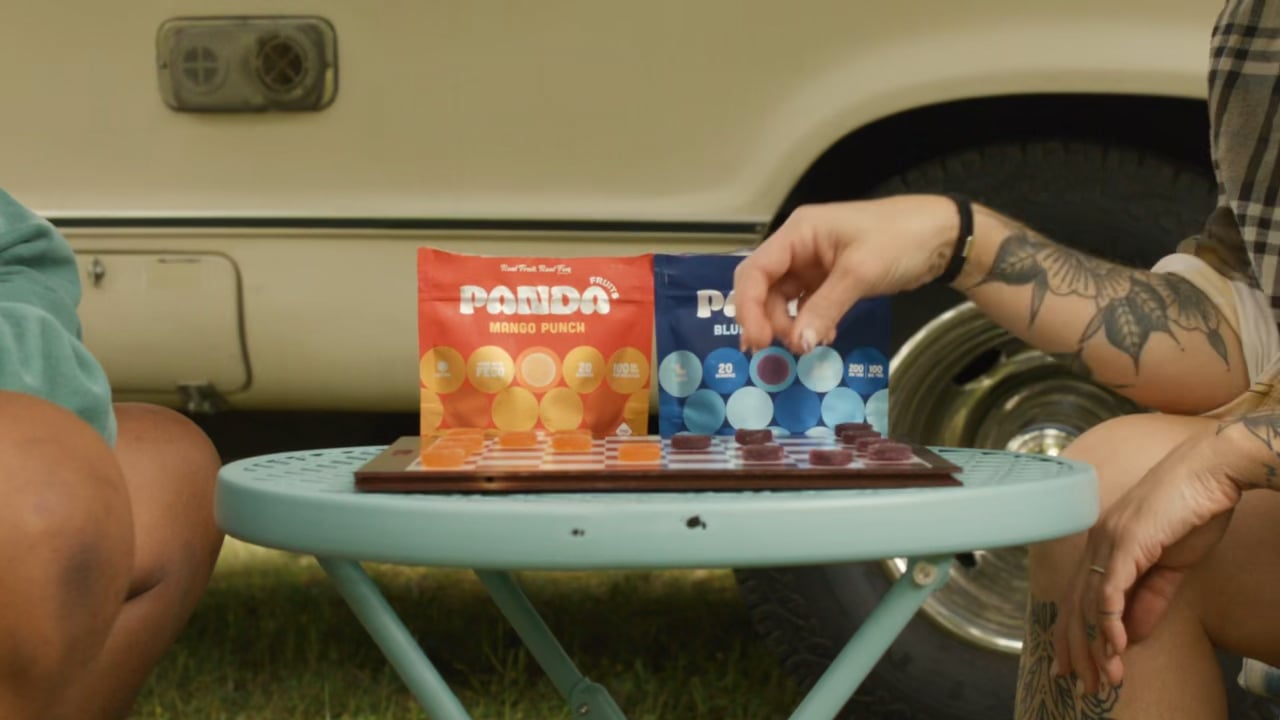 The wizards in our lab have created a line of products with various cannabinoids, including Full Extract Cannabis Oil, CBD, CBN, CBC, as well as products that are nano emulsified to create a fast acting effect!
Blueberry Bliss & Rasp lime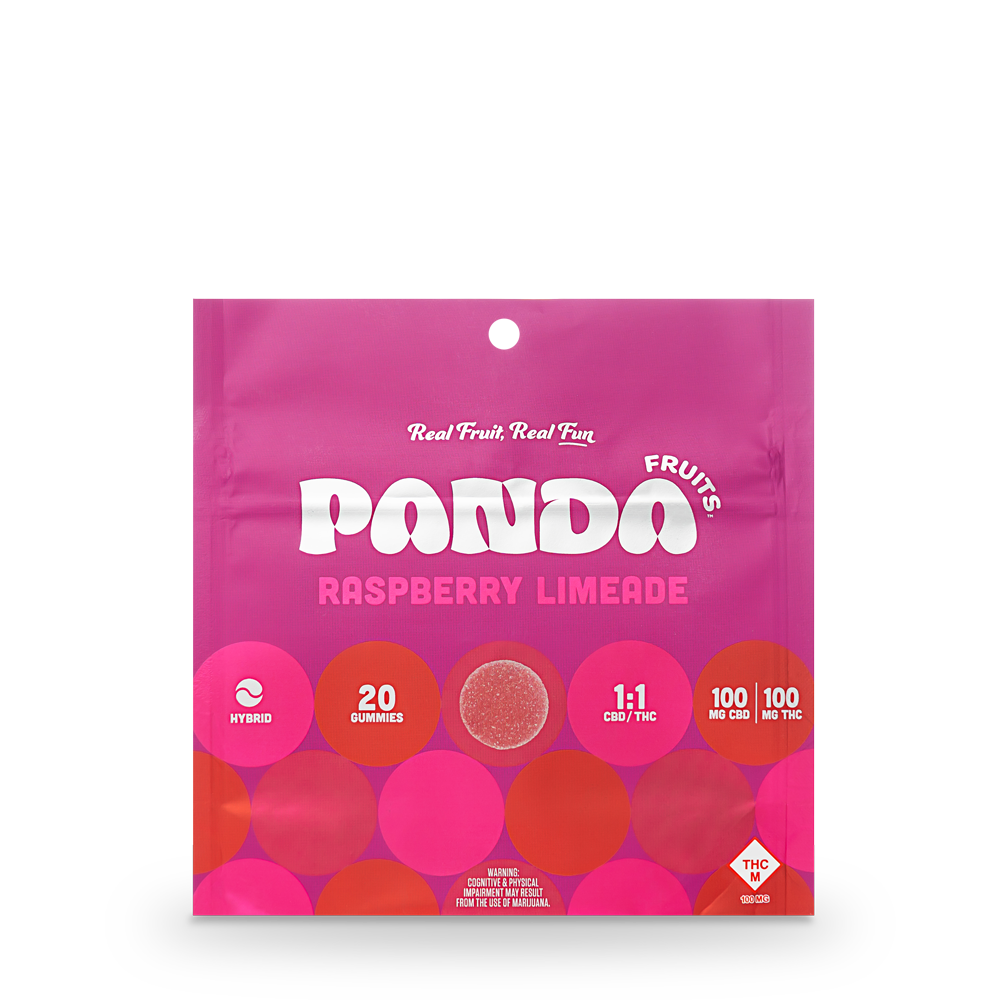 mixed berry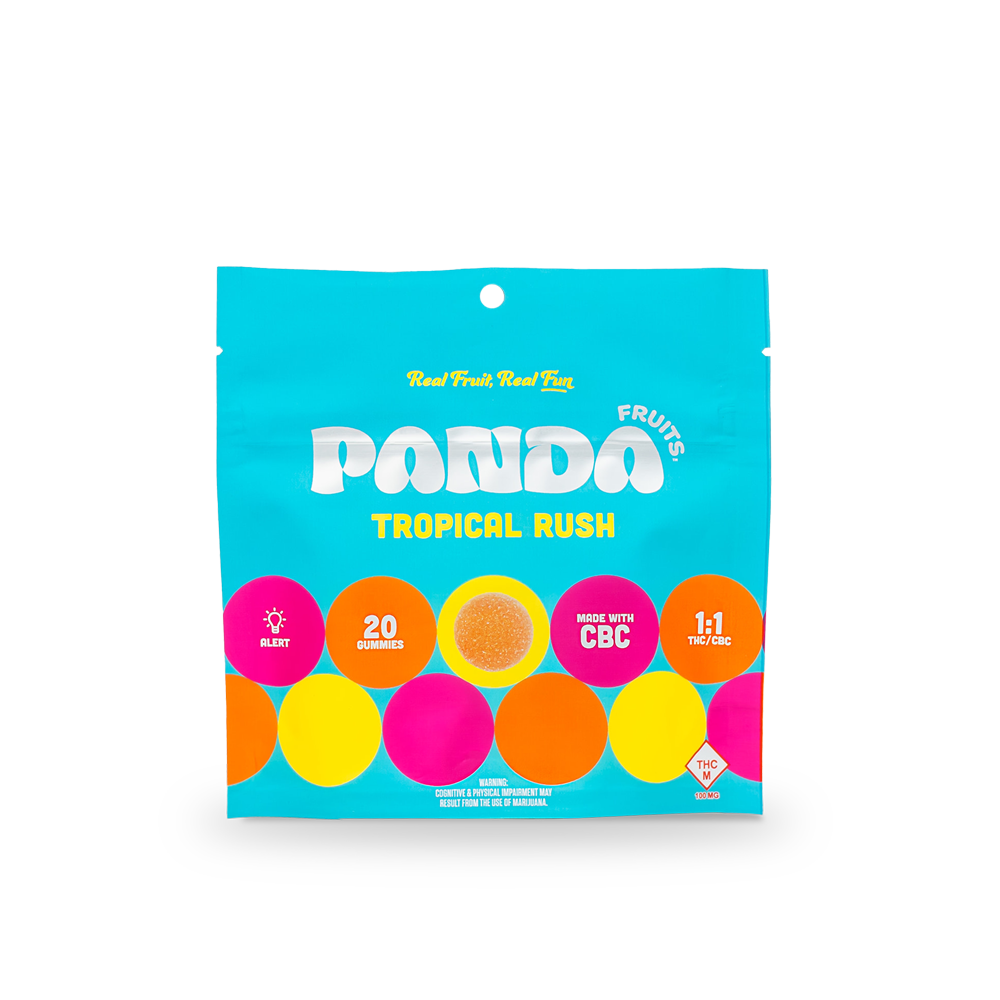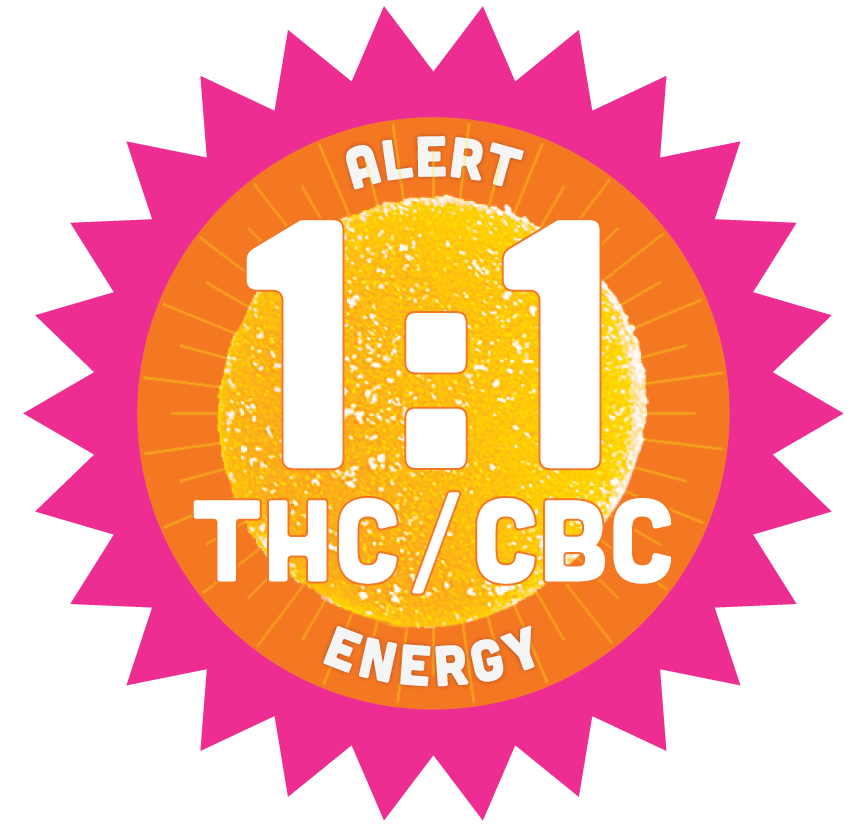 Blueberry Bliss & Rasp lime
Pink NANO
FECO | FULL EXTRACT CANNABIS OIL
mango lemonade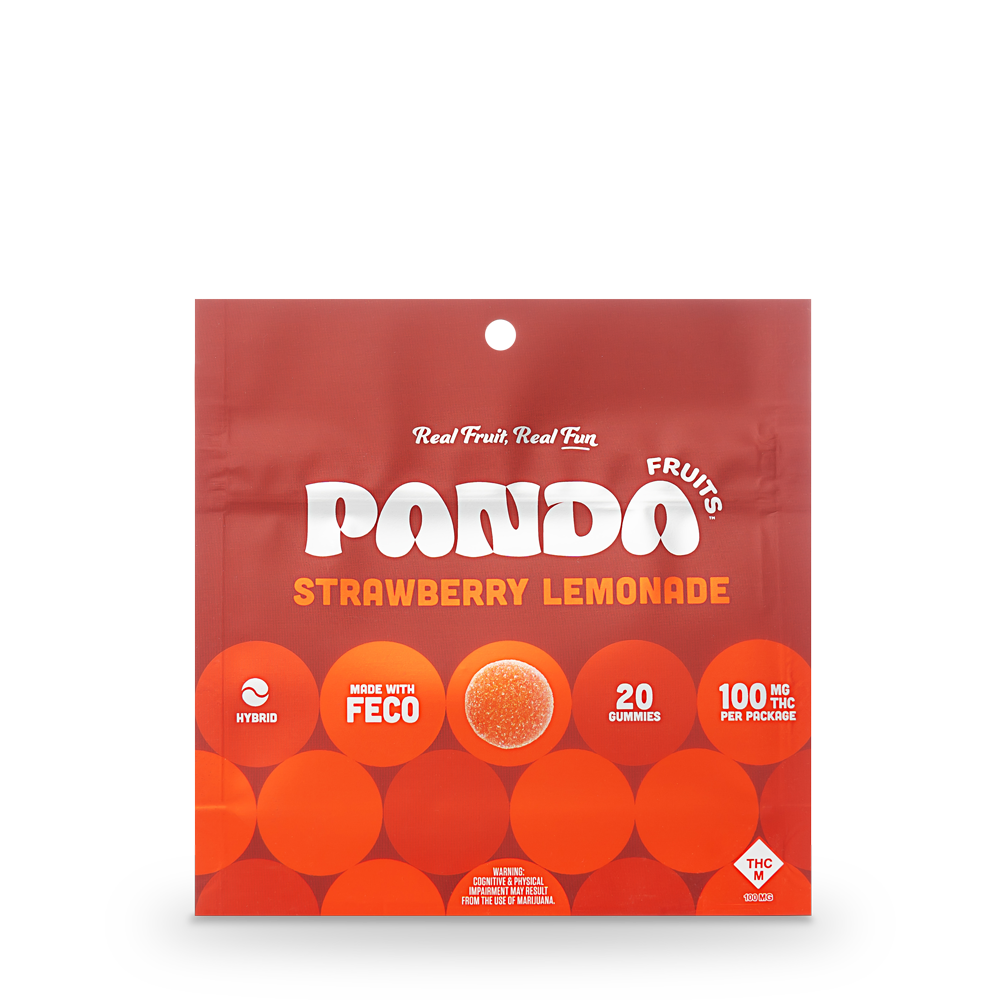 FULL EXTRACT CANNABIS OIL
mixed berry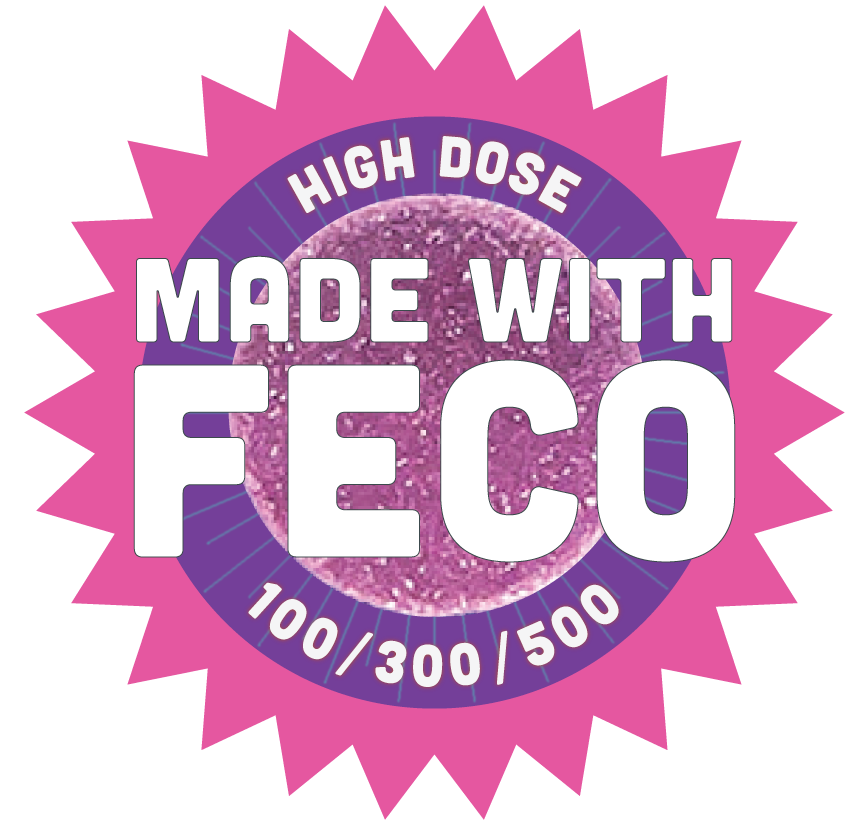 100 | 300 | 500
MG AVAILABLE
100 | 300 | 500
MG AVAILABLE